Torrence Sound Equipment Company
Torrence Sound Equipment Company provides sound and paging solutions to our customers for both public and private facilities.
Effective Sound and Paging Solutions
Since 1928, Torrence has been providing school sound and paging solutions for educational facilities. Technology for educational facilties has been dramtically advancing over the years and Torrence Sound has been leading and educating with this growing demand. Knowing that educational technology goes beyond the classroom, such as paging, alerts, audio visual teaching aides, and performance sound, Torrence continues to spread the mission that technology is more important than ever.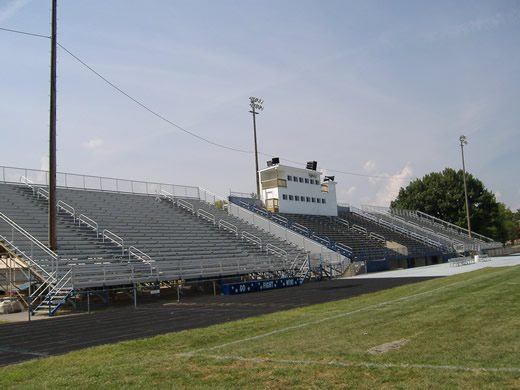 School Technology is a Passion
Torrence Sound Equipment Company is a provider of the following systems and services: